Scientific Conference
Largest gathering of health economists and experts in health financing within Africa
Mission
To add up to the promotion and strengthening of the use of health economics and health policy analysis in achieving equitable and efficient health systems and improved health outcomes in Africa, especially for the most vulnerable populations
Vision
Better and equitable health for Africans through better policies and efficient use of resources
African Origin and Identity
Bilingual forum for cross continent engagement
Unique platform where both researchers and policymakers interact
Member driven with engaged volunteers from throughout Africa
Expertise and insights in health economics and policy nexus
Network for exchange of knowledge and career development
Committed to advancing the profession and supporting young African researchers
African local partner with African expertise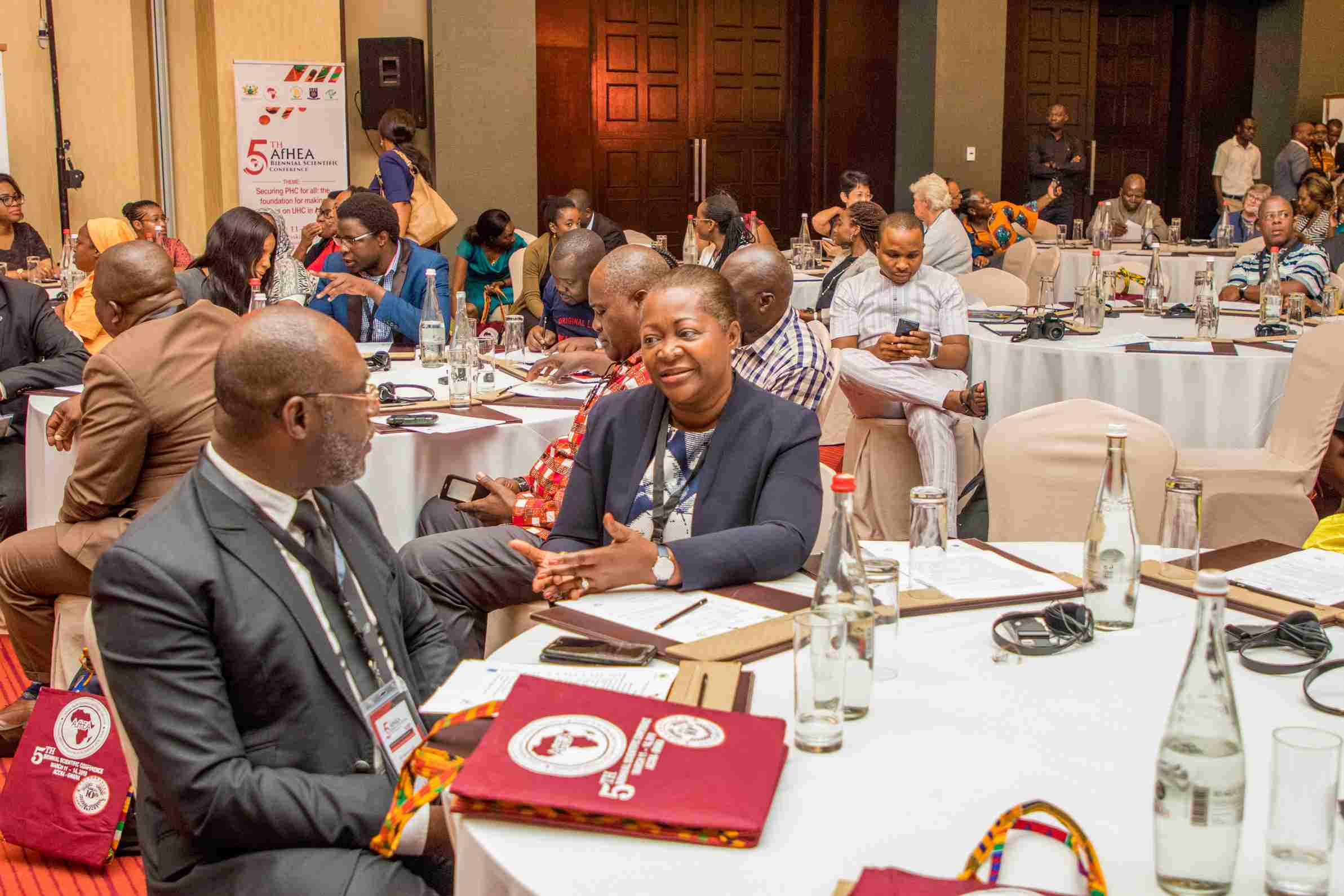 Membership
Our membership base is composed of researchers, policy makers, health professionals, academics and students, practitioners from Ministries of Health, Finance and related agencies, individuals from the INGO/NGO and community-based organizations, development partners and others with a research or policy interest in the subject areas covered by AfHEA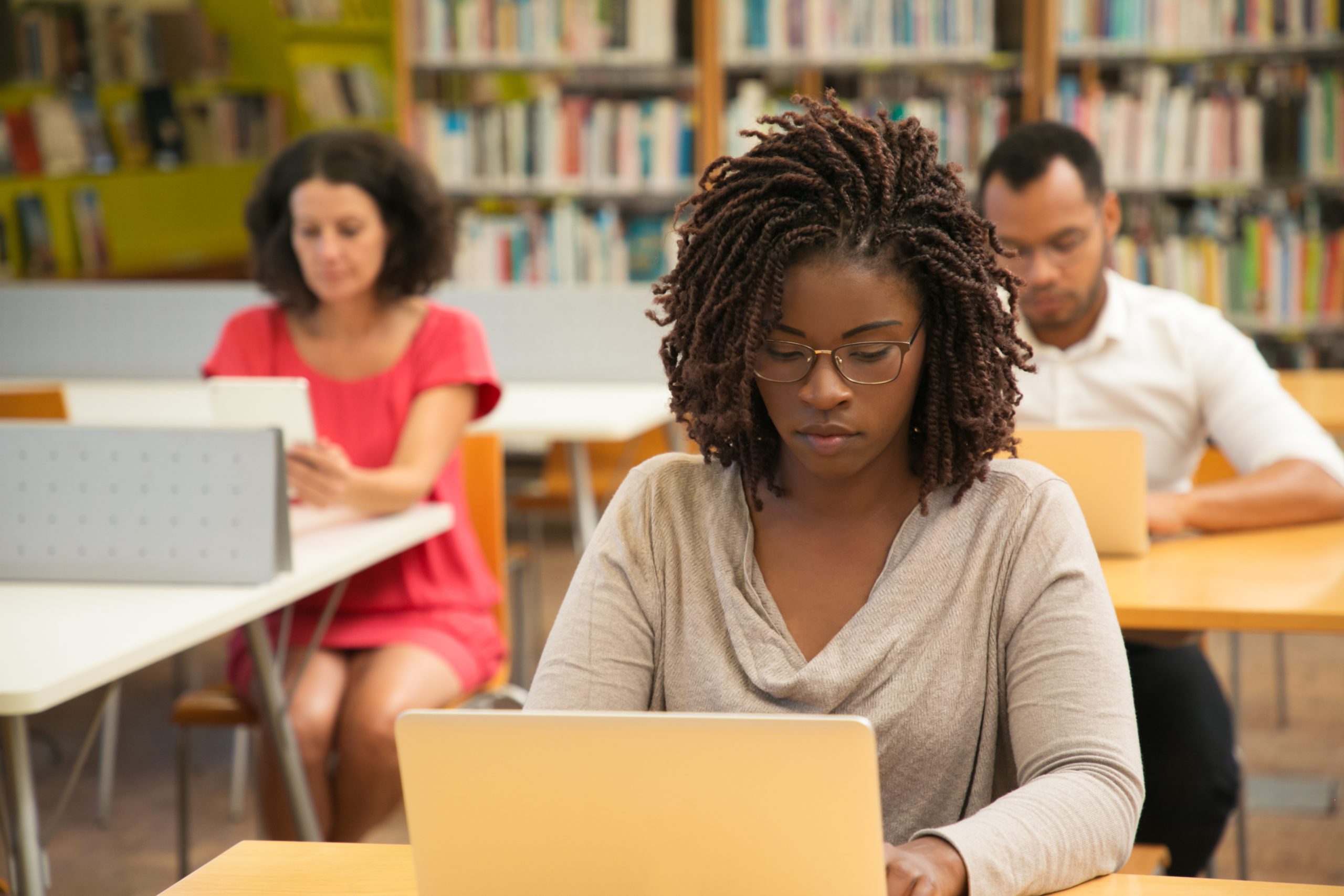 Online learning
We provide online courses in research areas aimed at capacity building of our members, especially early-to mid-career researchers. AfHEA makes use of its experience and technical knowledge to craft courses that address our learners most desired learning goals in their various fields.
African Health Policy, Economics and Research Network (AHPERNET)
Join the online discussion group of the African Health Economics and Policy Association (AfHEA) on Google Groups. Please feel free to apply for membership if you have not registered as yet, and to contribute to any topic that interests you if you are registered.